Vocal coach, artist development expert and career mentor dedicated to helping you master your voice, music and mindset so you can become the star you're meant to be.
A true Angeleno with a deep love for singing, my 15 years of expertise lies in helping artists master the industry's best vocal techniques, success mindset and a bulletproof career strategy to share your message on the world stage.
By coaching Disney, Nickelodeon, Spotify and Major Label Artists, plus working with Grammy award-winners, and finalists from American Idol and The Voice, I have come up with a one-of-a-kind roadmap for your ultimate singing success.
I graduated from the UCLA School of Music and became certified as a business success coach, so I could help passionate singers like you dream bigger and back it up with meaningful action.
From singing lessons to songwriting, from recording to marketing, and lots more in between...
I founded I Heart My Voice with my husband Lucas Francis to give singers like you permission to dominate with your uniquely awesome voice and message. Because no one sounds like you and that is your gift.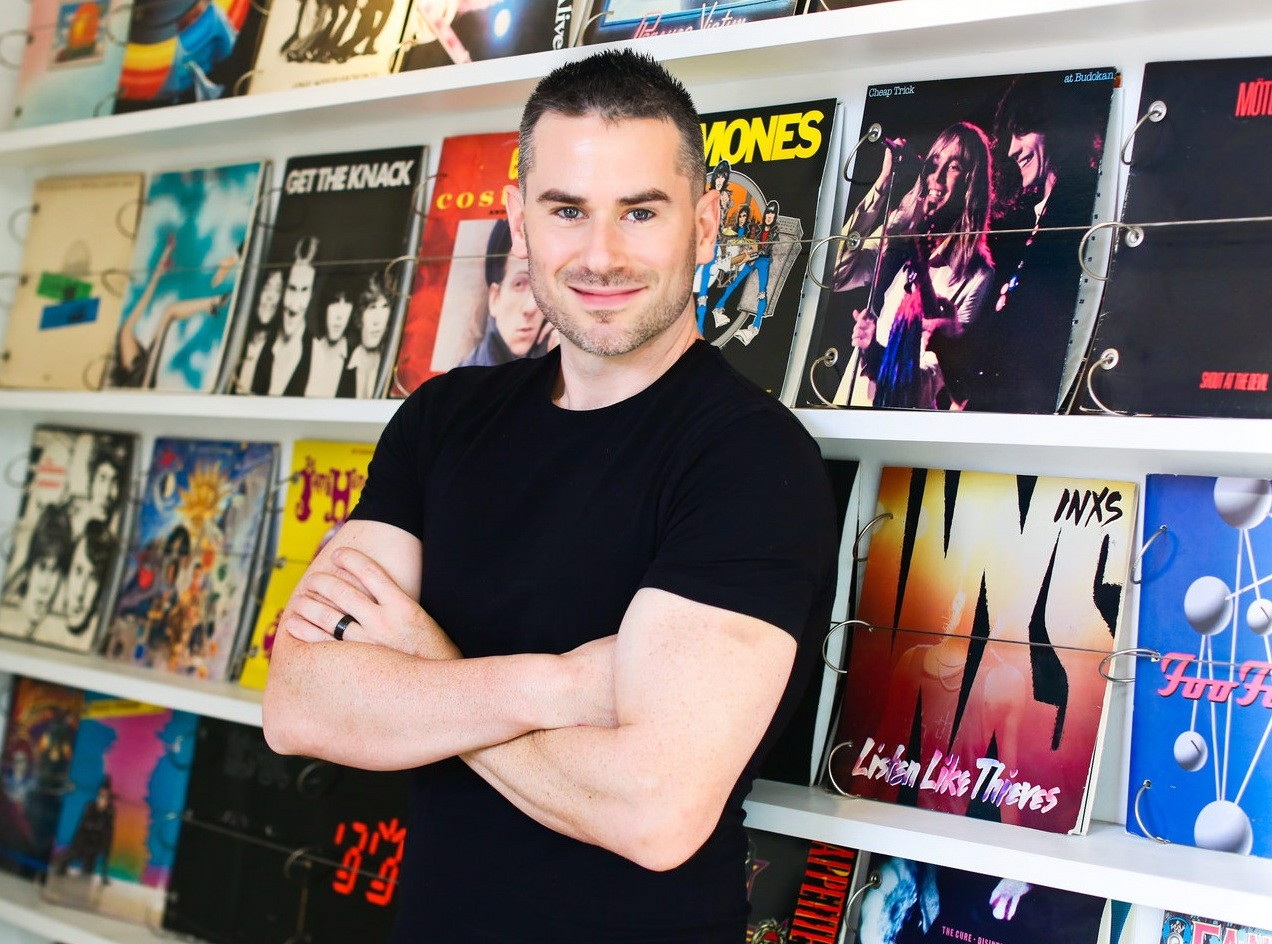 Lucas is my partner in crime. He is an artist development coach, music industry expert and together we've worked in the music industry for over 10 years. Lucas helps singers like you write and record your best songs, brand your music and monetize your career.
With a Master's in Music from USC, Lucas was mentored by world-renowned Grammy winners and performed across the country in every genre with John Legend, Sara Bareilles and Stevie Wonder.
You get a dynamic team dedicated to bringing your ultimate musical and career vision to life, with as much tough love feedback as you need to become the best version of you possible. It's the IHMV way.
We offer customizable private mentorship programs online and in LA, an in-house recording studio and 1000's of top industry resources.
When you've tried everything and you're finally ready for your breakthrough, we're your secret weapon to FAST RESULTS.
By the time our work together is done, you'll know your voice inside out, create art that captures the hearts of many and have a ton of marketing strategies to choose from so you'll never feel intimidated by the music industry ever again.
Whether you're growing your singing career, or just looking for a new way of self-expression, IHMV is here to serve.

Our company is dedicated to making an impact, one voice and song at a time.
The heart of our company beats on love and a passion for what's possible when we all live our superstar dreams every day.
If you've read this far, we appreciate you.
We hope it's just the beginning of our relationship. We'd love to work with you in one of our programs or meet you in LA at one of our live events.
I'm delighted we're connected and I'm thrilled for your journey ahead.


Much Love,
P.S. Whether you've never had singing lessons before or you're a total pro, it's time to hit your high notes and biggest goals. Don't wait to get started, we're here to help; give us a call at 818-687-8990.